Wurlitzer One More Time CD jukebox in white with gold trim. This machine also comes with iPod dock so you can play background music or party collection direct from your iPod. The socket is the old 3G type but you can get adapters for the newer type. This machine also has the Bose Sound system.
Also available as an option is a collection of 60 CDs which already have their title pages very nicely printed out, along with the special Wurlitzer wallet, which also has matching titles. If you want these included the price is £6450. The jukebox without title strips and CDs is £6250.
Rotating colour changing columns. Bubble tubes and remote control handset.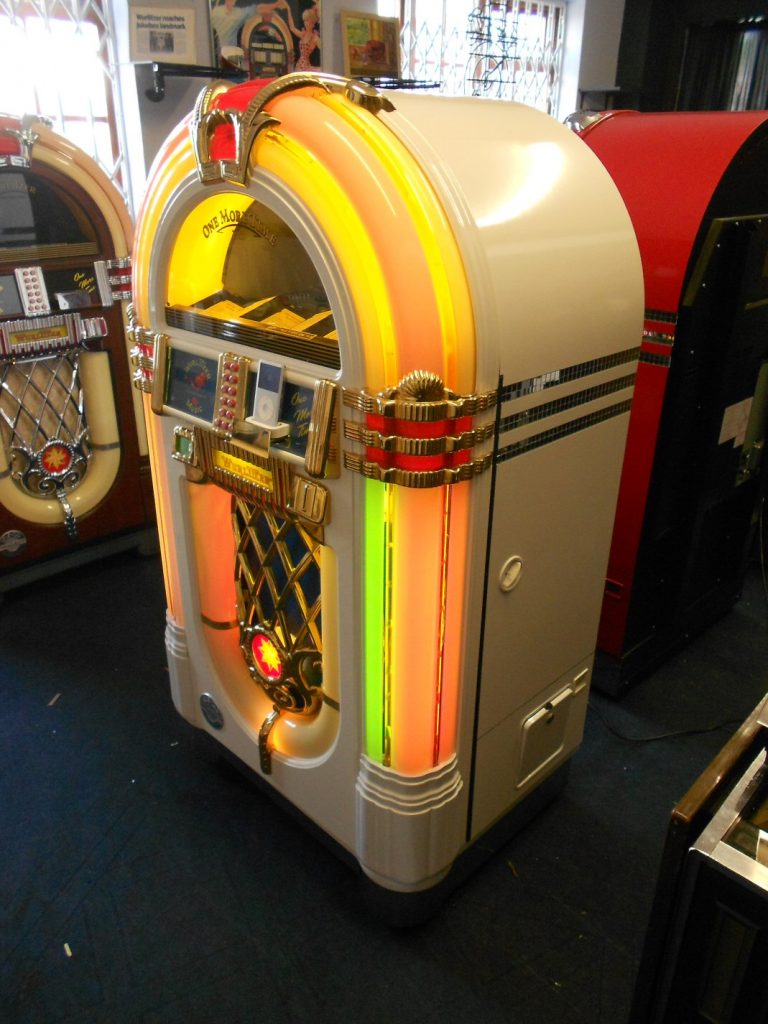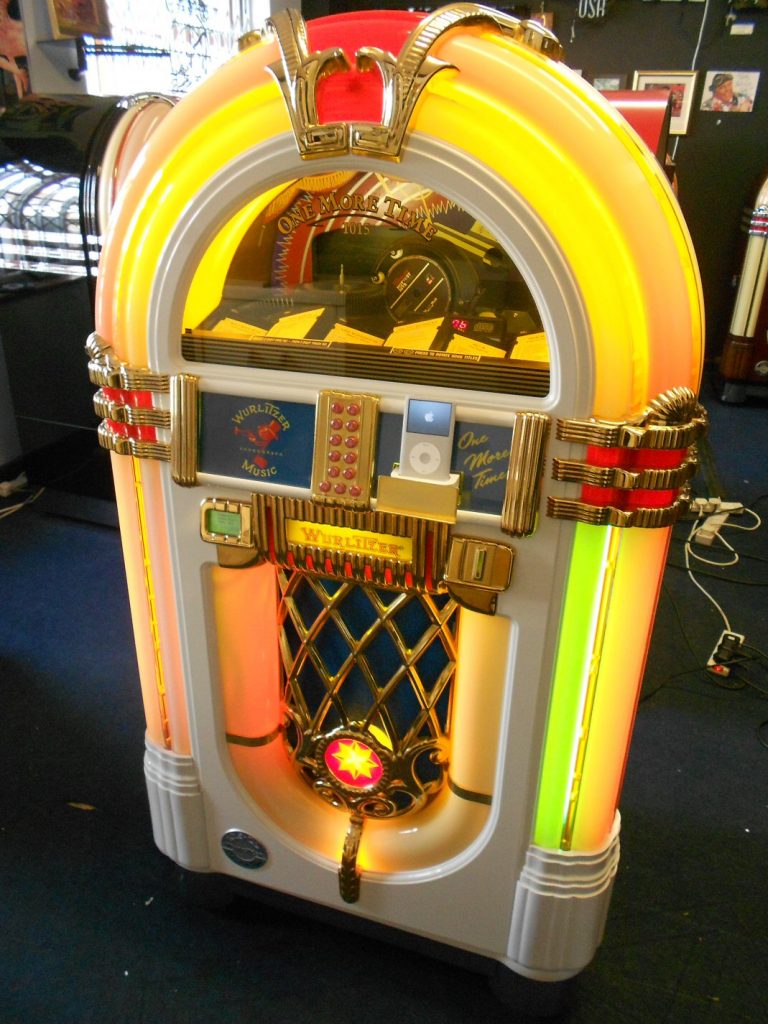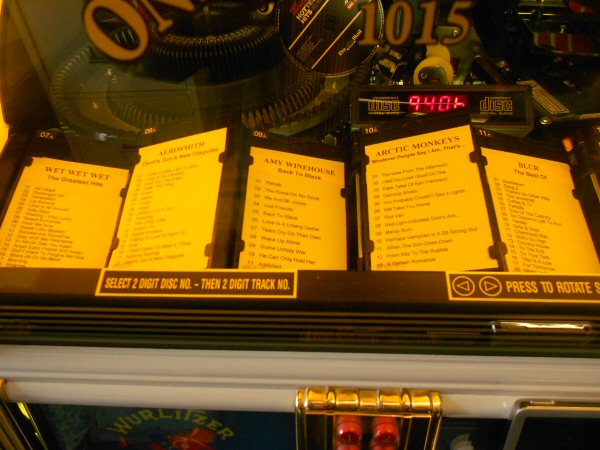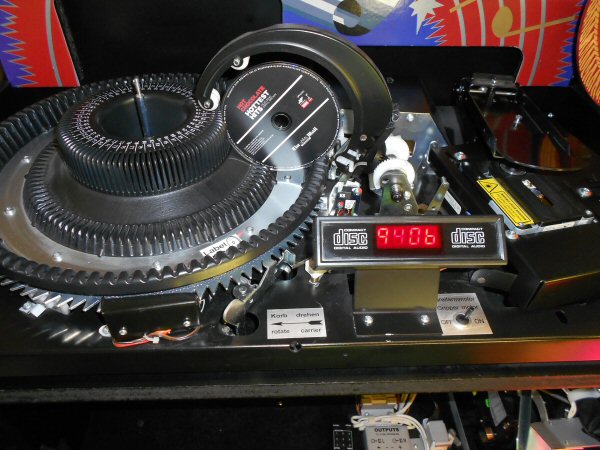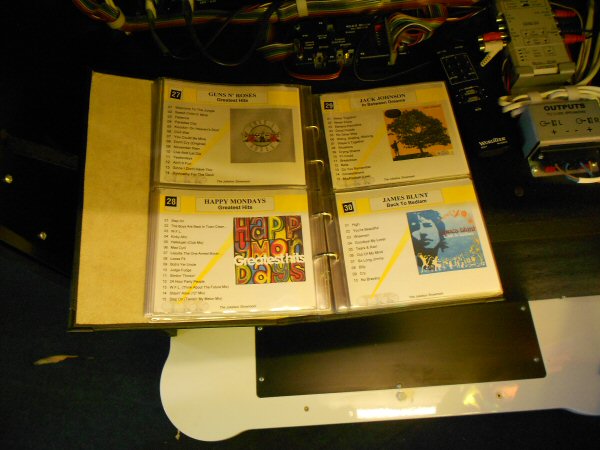 Hand crafted finish, 8 colour dancing bubble tubes and rotating changing colour cylinders with a fully visible playing mechanism.
(Height 60″[152 cm] Depth 27 1/4″ [69 cm] Width 32″ [81.5 cm] [Weight 156Kg] )